Details

Hits: 1399
Latest News regarding Naseem Khan
As per latest from Zaheer Hassan, Naseem Khan is now much better after his surgury in Houston.
Zaheer wrote [1st April, 2013]:
"AA. AlhamdulillAllah, Naseem is doing well. Had sugery on Tues. Is up in a chair now with all lines out. May go home by week end.
"
Earlier Wajahat and Salman Yaqub visited Naseem Khan while he was in PIC, Lahore.
Salman Yaqub wrote:
"Naseem Khan @ PIC ICU first floor bed no 4 he is in critical condition ,has suffered from
an aortic dissection
Type A
.
It
is a medical emergency (A tear in the major vessel) requiring immediate surgery. He will be flown on an air ambulance on Sunday night 24
th
march from Lahore to a Heart Center in Houston Texas. His brother, who is a surgeon in the US, will be accompanying him. Picture attached. "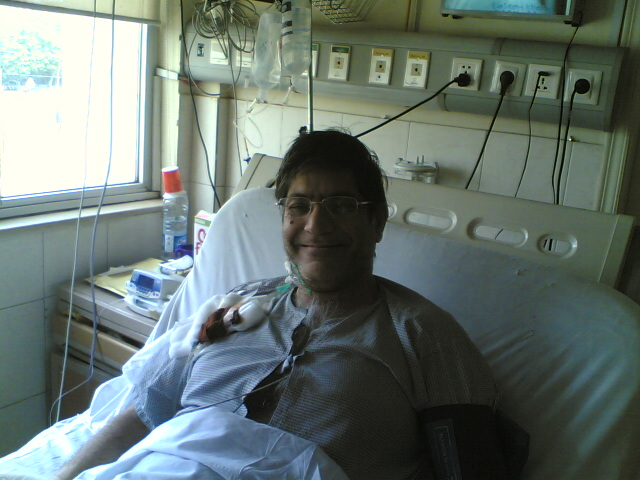 Let us all pray that he makes a speedy recovery and return to his family in the near future.
Fayaz Rahim